Testimonials
See what our customers share about the quality of work, services and support we have provided them. These are real testimonials from real customers and we hate to modify them!
Dan Nielsen
Once again you have done very good work. I am a satisfied customer for the second time! Your designs are fast and very affordable. I'm surprised you're not charging more! I will definitely recommend your website and design services to others should I come across those who need it. I will also not hesitate to use your services again as I'm sure I will in the near future. Again, I appreciate all the work that you and your designers have done. Thank you very much.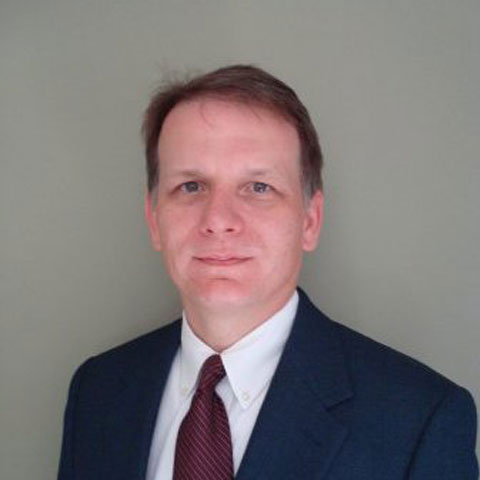 E-Leong Lew
I too appreciate your help, which is professional and of cutting-edge quality. I do have great regard for Symis Int'l services, as it seeks not to ask questions further, but immediately deliver according to customer's expectations, a reason that I think of Symis Int'l first before I consider other alternative. Above all, I have great respect for Symis Int'l service quality and its all-out drive to meet customers' satisfaction up to 100%, which is very dedicated and committed indeed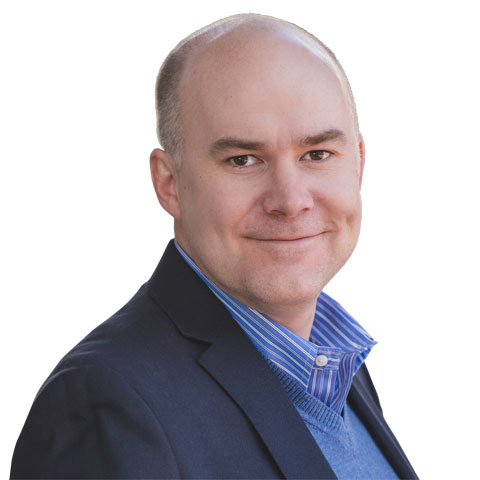 Brian Hawkins
Great job on the first round. Its nice to see that you can produce some good designs. I'll keep the design projects coming.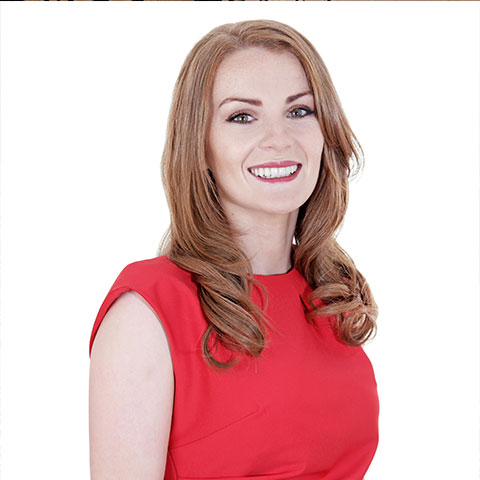 Brenda Olsen
Thank you, i'm satisfied with design and will do more business with you in future.
Belinda Kennon
Thank you. This is awesome. This looks great and is approved.
Bryan Cartwright
Thank you so much!!!!!! Looks great. I will be in contact very soon for some more projects...
Clerance Maxey
Wow! you guys really are Kooooool. Lol
DeAndre Smith
You guys are great! the colors and everything is perfect I love the work you did. My wife was told me so many nice things about you and your company which i found perfect. I am really happy with your services.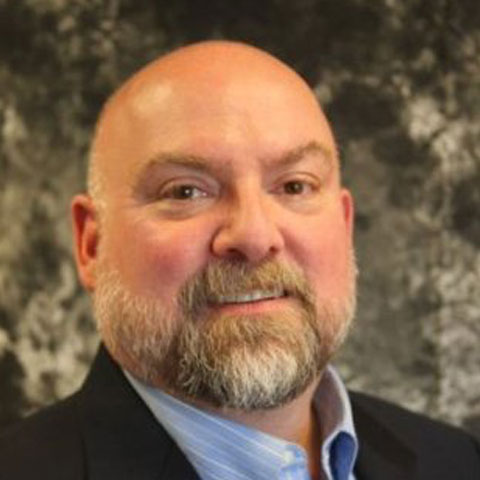 Eric Cogbill
The design looks great, I "approve". As usual you did provide a great product.
Eric Taylor
I love this design. This is more than I expected. Can I Have the the same designer and writer for my other designs as well.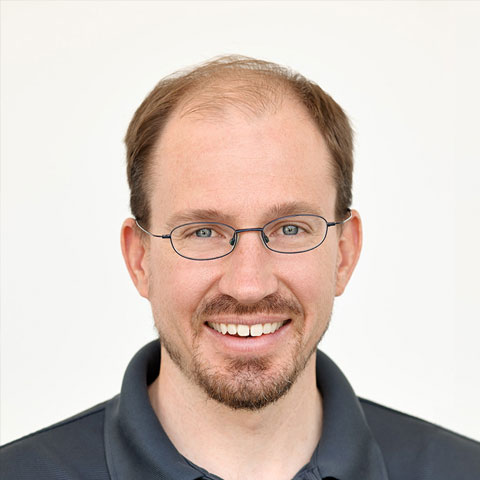 Gary Metz
Very good work. I will be placing several more orders after review my 1st design. You'll get the first one later today.
George Nikolaou
All I can say is WOW... That looks amazing.. Very good job. I am very happy with the design. You guys did an amazing job and I can't wait to do more work. You were fast and excellent. I wish I had done this the 1st time with you. You will get all my work going forward no matter what. I just spoke to the owner of INSO call center solutions and told him about my experience and also sent him the design which he was very impressed and he is going to start sending you regular work.
Greg Sleter
Thanks again for a job well done. We are happy with your work which is why we are returning for more designs. Hopefully, I will have more business for you in the future.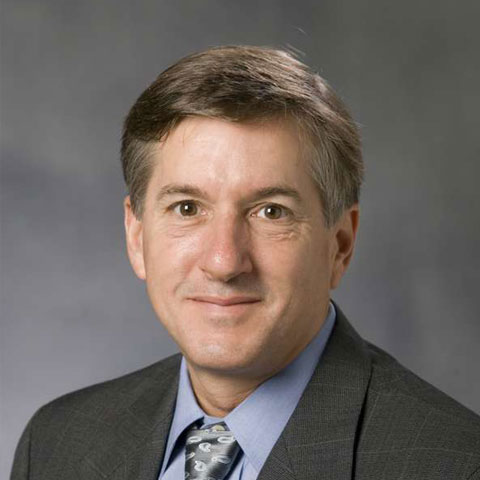 Héctor Quiroga, J.D.
Oh man, this looks great, Again and Again. Thank you very much.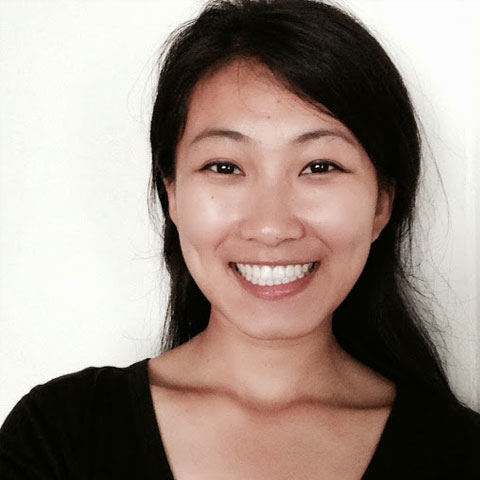 Jiachun Ye
Brilliant, thanks a lot. Will order more work from you very soon. Have a ncie day!
Jim Levings
This design you guys did I really like. Whatever it is the message is crystal clear and the design is clean & simple. It looks really, really sharp. I would really like my design to jump off the computer screen like this one. The designs looks fantastic! Great job!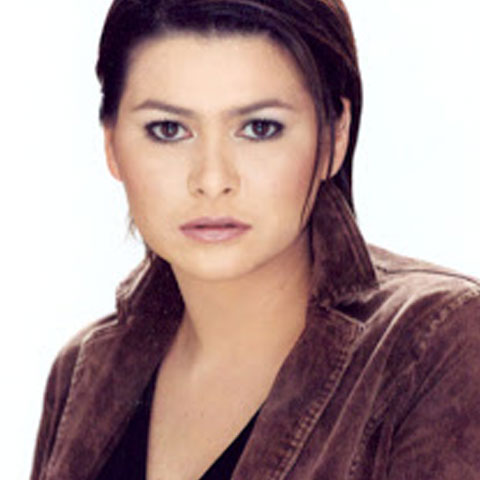 Marthena
I am very pleased with how the designs turned out, just looks fabulous. Your designers did a great job.
Mike Slater
You went above and beyond the package I had paid for. You gave me 3 concepts instead of one. Thank you for your professionalism! Thanks for the great work, I will be talking with you about for my other projects.
Naveen Sharma
Let me tell you this is AMAZING. I really like the lay out. Thank you for a great work. This design is APPROVED. I trust your work and judgement. You and your team has done a great work on all projects and have made me very happy.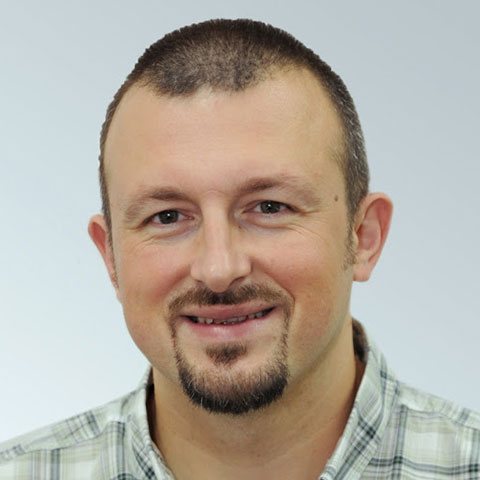 Neven Soric
Overall, I LOVE it! Thanks so much... Great job!
Prabhakar Reddy
I like the design very much and I can say it is "EXCELLENT WORK". I wish I knew you guys before. Wonderful job by your designers..
Ruben Miranda
I can see you guys strive to provide a superior service to your customers. Thanks a lot for your help, you guys did an excellent job and I'll continue using your services. Have a great week!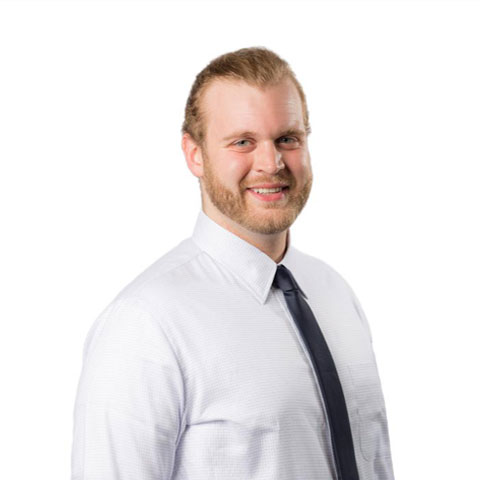 Ryan Bedell
Thank you, it looks very nice and professional. I know I'll be back in the near future to do more business with you.
Susan Malmberg
I LOVE THE DESIGNS!!!!!!!!!!!!!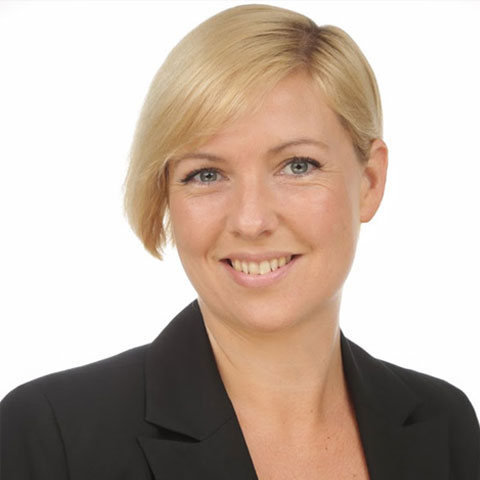 Ursula Rue
Thank you, thank you, thank you, everything looks wonderful!! We love it. We will definately come back for your services when we need it again.
Vin Wells
Thank you for your beautiful work. I plan to use your company for many more projects in the near future.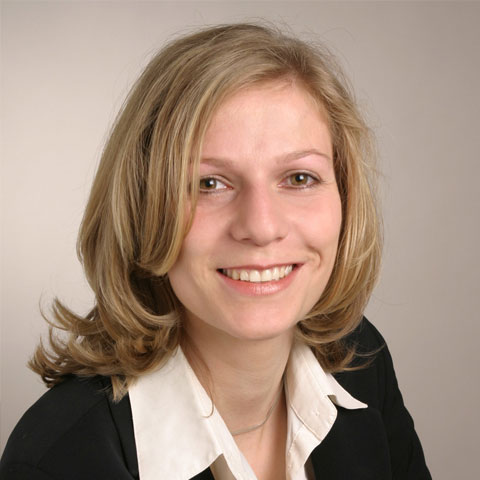 Yvonne Lathers
Wow, this is BEAUTIFUL!! This is really amazing work!! This is beyond beautiful, and I so appreciate your rushing it for me.